Electronic Pet Doors Installation Perth
Are you looking for electronic pet door installation Perth? For the ultimate pet door installation experience, you need one of our experienced, professional technicians. By Using radio-frequency technology to operate this kind of door, you will be able to see your pets come and go without any obstruction. 
At Paw Pet Doors Perth, we provide installation and service for electronic pet door systems. It is an excellent option for people who want the convenience of seeing their pets through electronic door systems.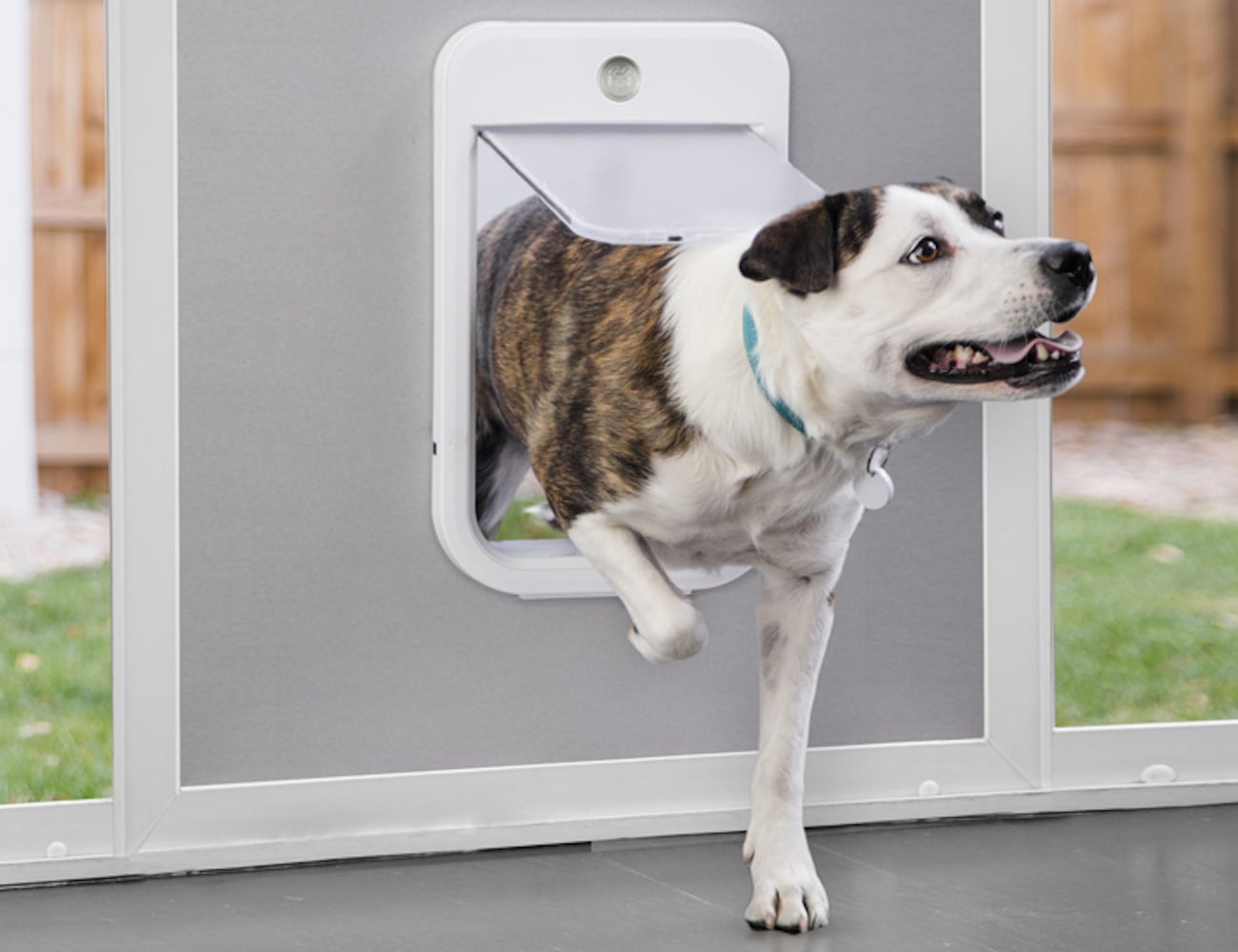 How do Electronic pet doors work?
The pet door reads the unique signal of a collar magnet worn on your pet's collar and triggers the battery-power-driven flap to unlock or close. Electronic pet door systems are activated through a remote control or RF signal. This is done using a collar magnet attached to the pet collar of the animal wishing to enter or leave. 
For example, if you want to see your pet inside and out reliably, install one of our electronic doors in your home. This way, you can let the pet out and in with a push of a button. The door will automatically open when your pet approaches and close when it is removed from the entrance. 
You can even see your pet from the inside or outside of your home through our Electronic pet doors Perth. These doors are designed for house pets, but commercial solutions are available for businesses like kindergartens, offices and pet stores.
Do electronic dog doors work?
Yes, electronic dog doors can work well for your dog if you choose the right one. Our Pet Doors recognise and read the Dog or Cat's existing memory chip so that it opens by itself. It also has some individual entries; while other versions of Pet Doors operate off a collar magnet, a zero-safety battery-free multi-magnetic version is available.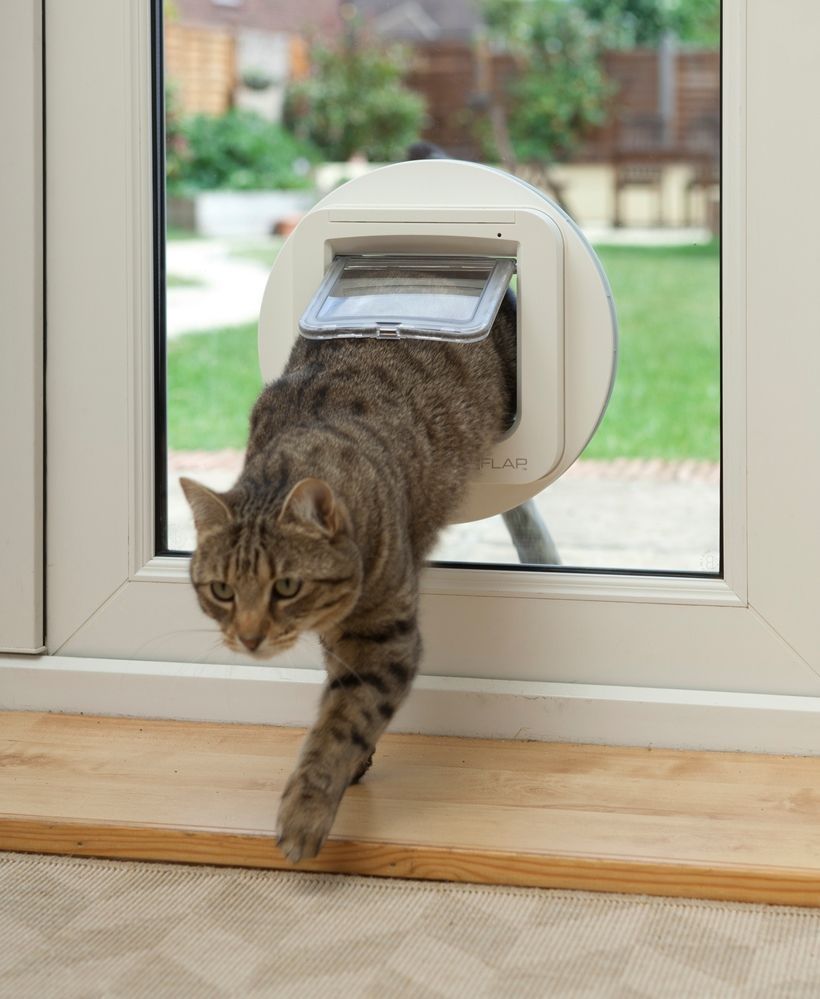 Need Paw Pet Doors?
Complete this form and we'll get back to you within 24 hours to arrange a quote.