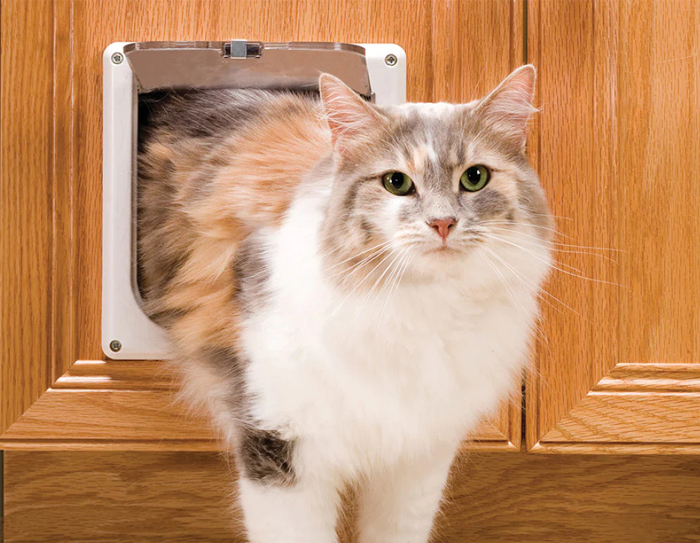 Although having a pet at home is usually enjoyable, a standard door might limit their mobility. Fortunately, Paw Pet Doors Perth offers a great option for pet owners who want their furry companions to be able to wander about freely without having to constantly open the door to let them in or out.
Pets may enter and exit as they choose with the installation of Glass Pet Doors and Electronic Pet Doors, offering pet owners peace of mind. This blog post will go through the installation of glass pet doors, electronic pet doors, and paw pet doors as well as the edges they have for pet owners.
Glass Doors for Pets
Glass Pet Doors Installation Perth is a great choice for pet owners who wish to offer their animals the ability to roam freely within their houses. The installation procedure is simple and generally only requires a few hours.
We put up sturdy glass pet doors that are of the highest quality. Our glass pet doors are available in a variety of forms and sizes to accommodate animals of all sizes. Our Glass Pet Doors are carefully and precisely placed since we take pleasure in our work.
Electronic Doors for Pet 
A more modern choice for pet owners who wish to allow their animals greater freedom is Electronic Pet Doors. The installation of our Electronic Pet Doors Installation Perth includes a little collar that sends out a signal that unlocks the door, allowing the pet to enter and exit the house.
The installation procedure is simple and only requires a few hours. Our electronic pet doors provide a variety of functions, including timers, locks, and sensors, to protect your pet.
The Solution for Pet Owners in Perth
It might be difficult to find a pet door installation in Perth that is both dependable and effective, but our firm offers solutions for all pet owners' needs. To ensure client satisfaction, they provide a variety of pet doors installation services, such as glass pet door installation and electronic pet door installation, utilising premium materials and cutting-edge technology.
For Perth pet owners seeking for dependable and effective pet door installation services, our company is the best option. Using top-notch supplies and cutting-edge technology, they provide a variety of services, such as installing glass pet doors and electrical pet doors. For all of your pet door installation needs, pick our service right now.